KILLERS
127 Route de Bidache
64520 BARDOS
FRANCE
killers@killers.fr

facebook.com/killersmetal

+33 6 29 07 90 31 (messaging)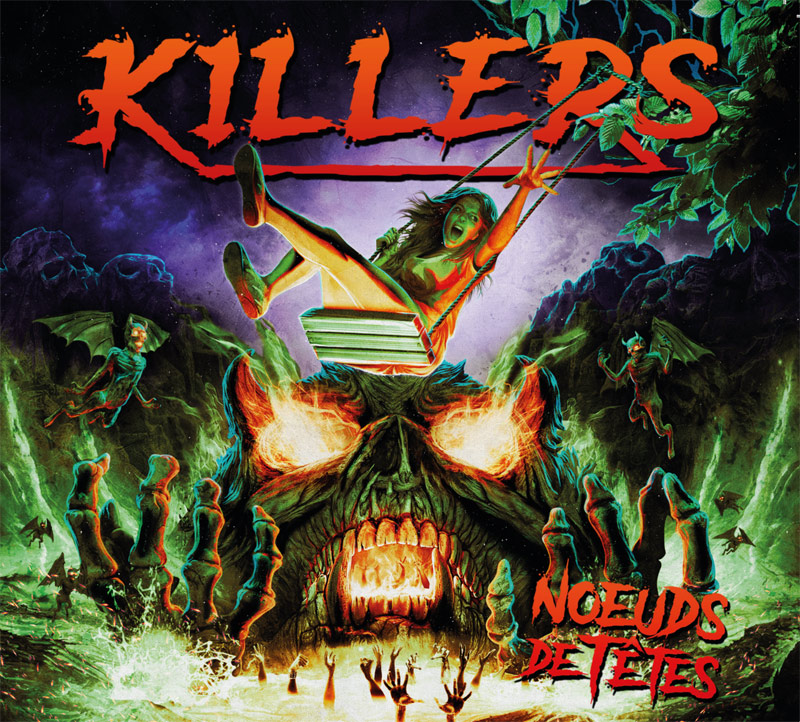 Bardos, on September 3rd, 2022

Hello,

here is our new Cd (digipack with 12 pages booklet) with 10 tracks for a total duration of 45 minutes.

It will be released near september 13 and available for 12 € (carriage paid for the whole world)

You can already order it through Paypal from our Web site ( http://killers.fr/merchandising.htm ) .

Verify, please, that your postal address registered with Paypal corresponds with delivery wished.
If you wish signatures from the band members, ask it when you order.

For the moment, no textile, no promo, no vinyl.

We hope that you will support us and that you will appreciate this new album.
Thanks for bringing this message where you think it would be fine for the band.

Titi, Thierry and Bruno.